Greenway Scavenger Hunt
It's not every Saturday in July that you get to find blackberries while seeing your friends!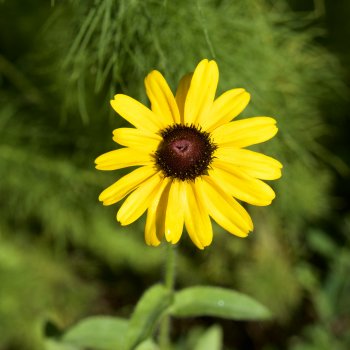 The Shepherd's Girls and their families went on an outdoor nature scavenger hunt. We didn't have to travel far to get to the Beaver Creek Greenway in Apex. Upon arrival, we received a checklist that had photos of animals and plants, with boxes to check when we found them. Among other things, I found a lizard, a popcorn scented flower, and a beaver dam!
Every five minutes, a family would start their scavenger hunt. By spacing families out, we could go slowly and look for animals in plants in nature as we spent time with each other. On the walk back to the starting point, it was great to see friends! It was cool to work on the outdoor award, but my favorite things were finding blackberries, seeing a snake, and seeing a great friend!
By attending this event, I earned my first Shepherd's Girls event patch -- a magnifying glass that says "Scavenger Hunt". I'm looking forward to additional exciting events in the next few months!